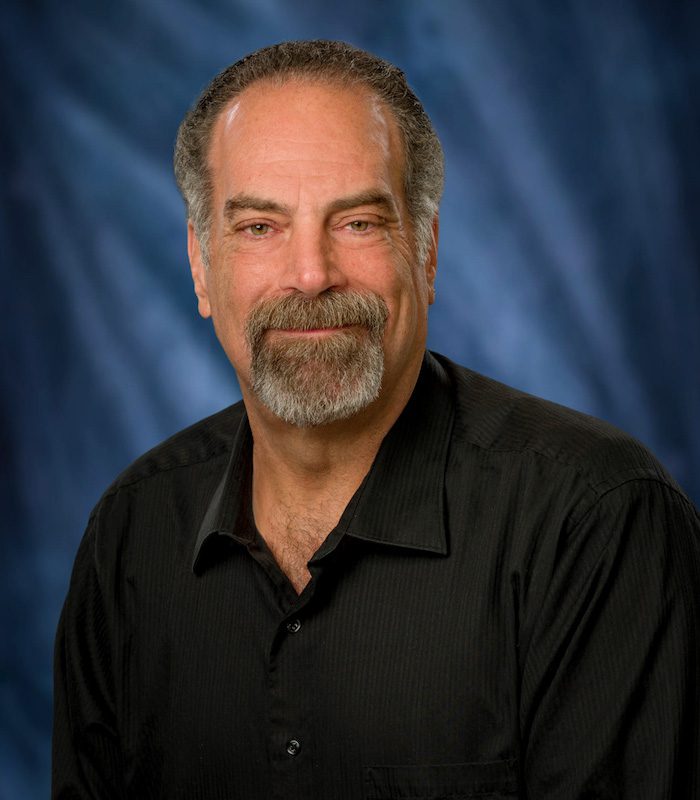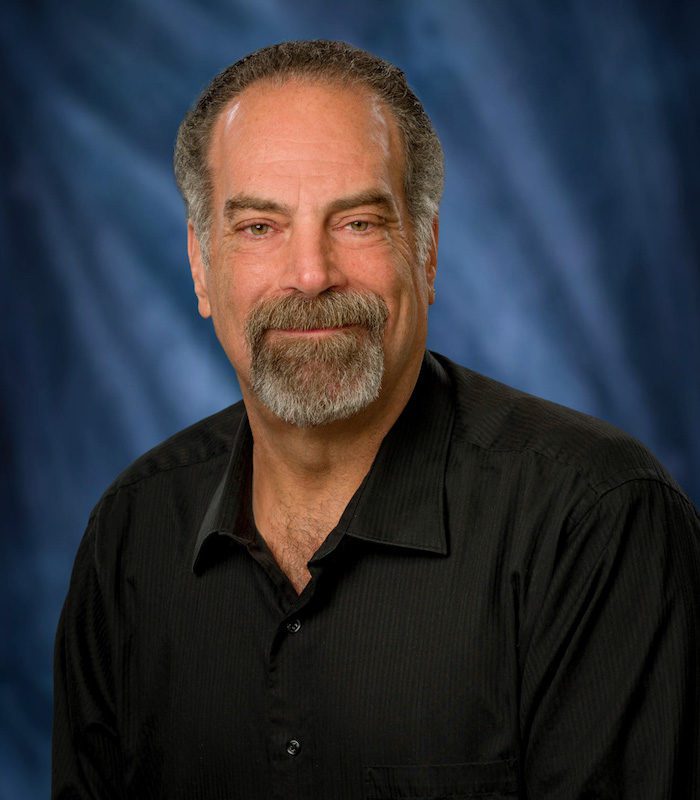 Brian Williamson
Senior Financial Specialist
As a Senior Financial Specialist, Brian is responsible for our day-to-day accounting operation. His experience with small to medium size organizations brings valuable expertise from diversified organizations in high-tech, insurance and marketing.
Most recently, Brian put his talents to work as a consultant for many for-profit and not-for-profit organizations in western New York. Prior to his consultancy, he functioned as CFO and Director of Operations for a marketing and distribution company in the high-stakes world of open wheel racing in North America.
Originally from the Mid-West, Brian spent his formative years in Pearl River NY. He is a graduate of the University of New Hampshire at Keene.
Brian enjoys golf, cooking, volleyball and world travel. He recently got certified in Scuba.