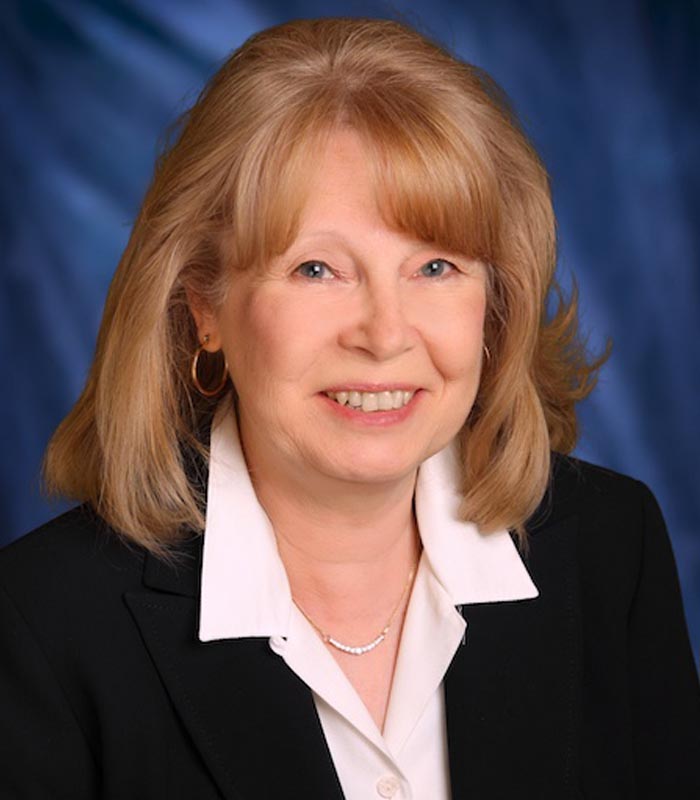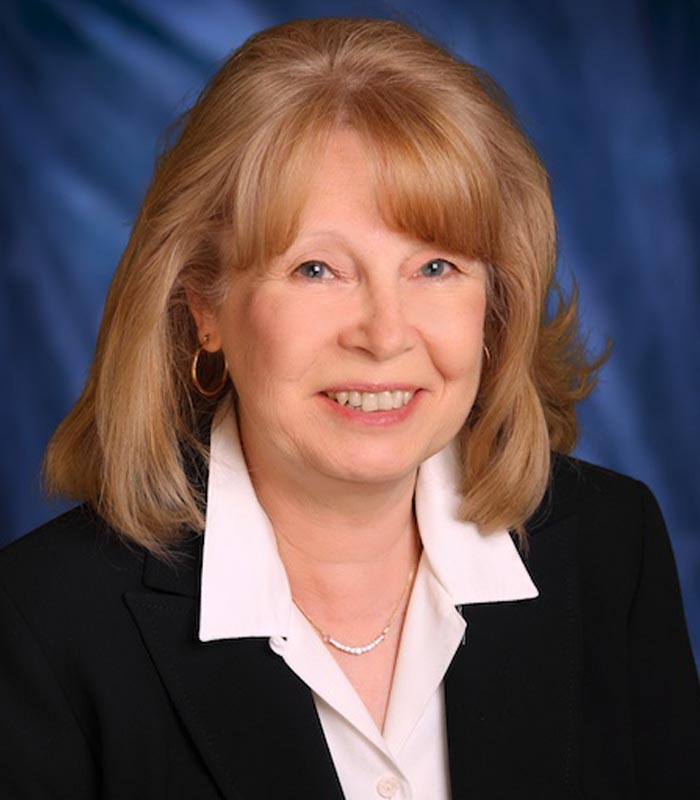 Ellen Prescott
Senior Commercial Lines Account Manager / AIS
Ellen joined The Flanders Group in April 2012 and has over 30 years of experience in commercial lines insurance. Her focus is with the nursery/landscape, refuse and real estate clients. Ellen grew up in the Adirondacks and earned her Bachelor of Arts from SUNY Plattsburgh in 1975 where she majored in Elementary Education.
She began her insurance career at The Hartford in 1976. In 1987 she moved to Rochester to take a position at General Accident where she spent 17 years. Most recently, she worked as the Underwriter of a Livery Program for a local agency.
Ellen lives in Victor with her husband, Dennis and spoiled cat – Mike. In her free time, she enjoys gardening, reading and bicycling. She and her husband are fond of traveling to the Adirondacks and the Maryland Shore.