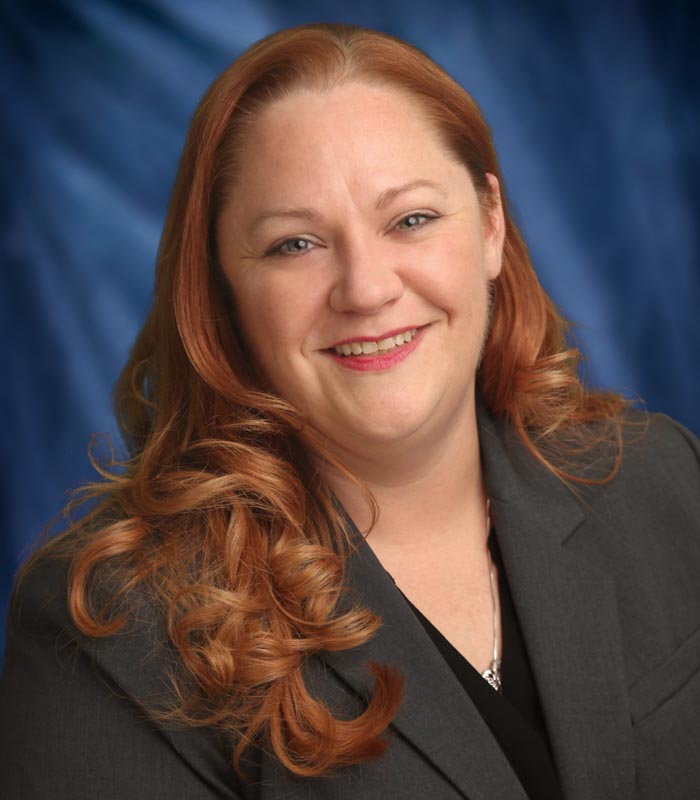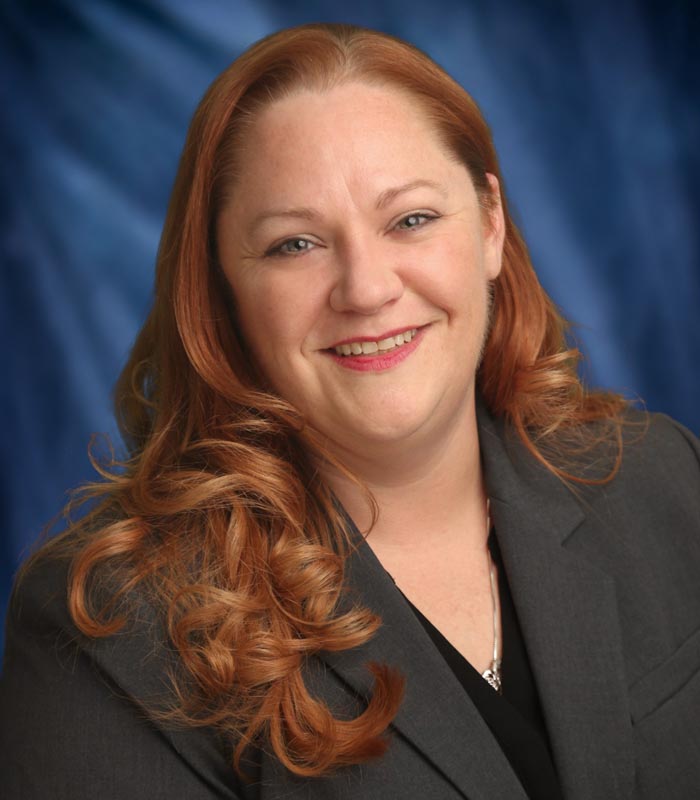 Kristen Greisch
Accounting Services Coordinator
Kristen joined the Flanders group in February of 2016 after being in the Health and Fitness industry, accumulating over 12 years of experience in business administration and 6 years in facility management. She has also worked in retail environments with a focus in customer service, accounting, bookkeeping, promotion and marketing. She attended Genesee Community College where she earned Associate Degrees in Business Administration as well as Communications and Media Arts.
She is originally from the southern tier and relocated to the Greece NY area, where she lives with her husband.
 In her personal time, Kristen is a member of the American Legion Auxiliary and actively participates in various events that benefit our veterans and their families. During the summer she focuses most of her time helping her husband participate with the American Legion's Color Guard. She also participates in various fundraising efforts for breast cancer awareness in memory of her mother and aunt.