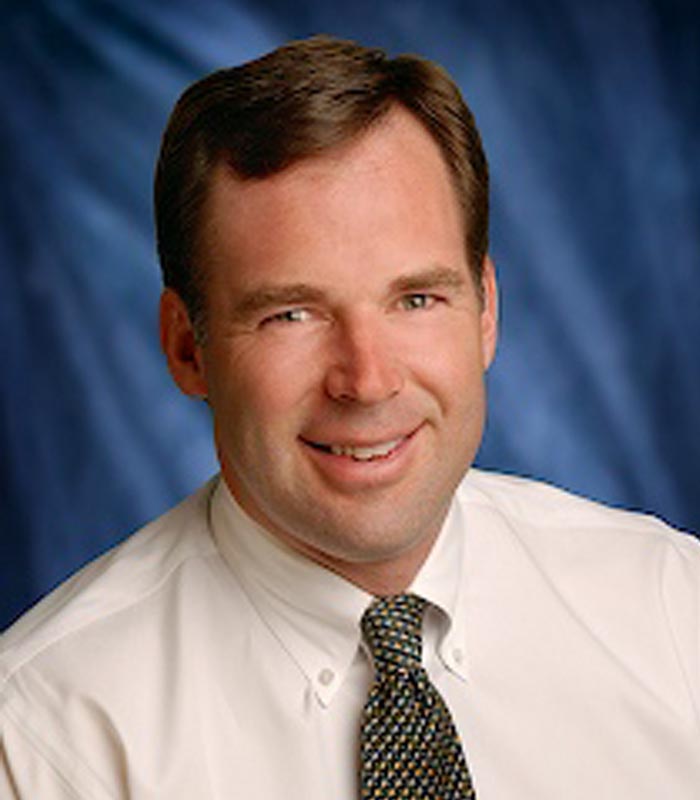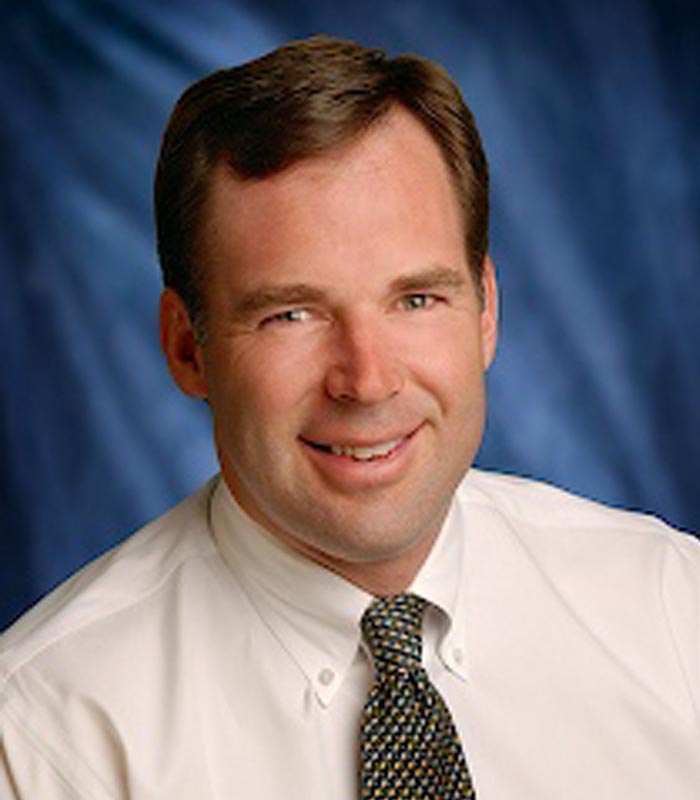 Michael Pollack, CPCU, ARM
Executive Vice President
Mike graduated from James Madison University (Magna Cum Laude) in Harrisonburg, Virginia in 1990 with a Bachelor of Science degree in Anthropology and a minor in Business. He began his insurance career as an Underwriter for Fireman's Fund Insurance Company and then as an Underwriting Manager at Aetna Insurance Company as well as an Account Executive at Marsh & McLennan.
Mike joined The Flanders Group in June of 1996 to manage the NYS Nursery Landscape Association insurance program. In addition, he also manages the Waste Haulers Insurance Program and works with large companies (100+ employees) in any industry to help them better manage their workers compensation program. Mike currently serves as Executive Vice President of The Flanders Group.
Mike earned the professional designation of CPCU (Chartered Property Casualty Underwriter) in 1995 and the ARM (Associate in Risk Management) in 2001. He is the past President of the New York State Nursery Landscape Association, past President of the Genesee Finger Lakes Nursery and Landscape Association and serves on another not-for-profit organization in the Rochester community.
Mike grew up outside Owego, NY and then Manassas, VA. He now lives in Fairport with his wife Stacey and children Brian, Brittney and Emily.