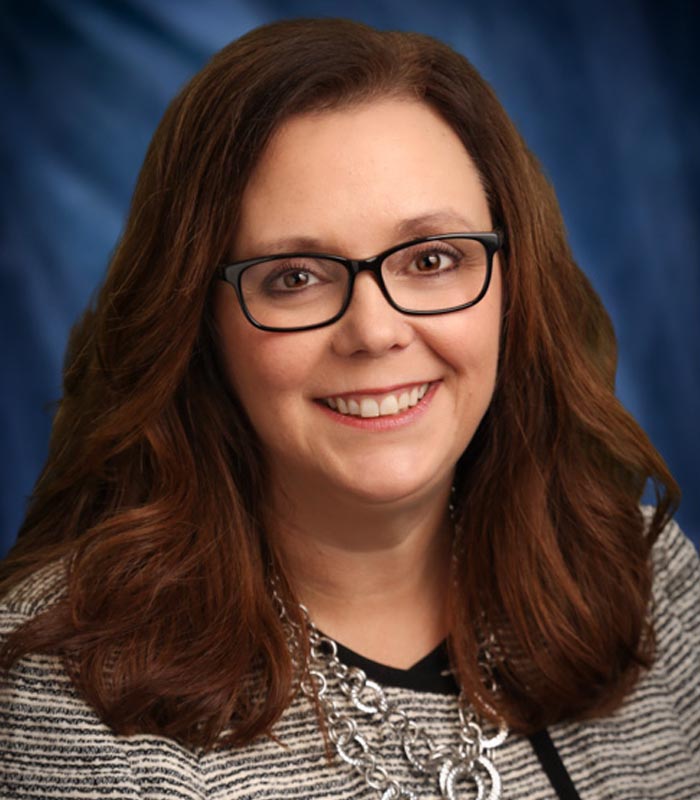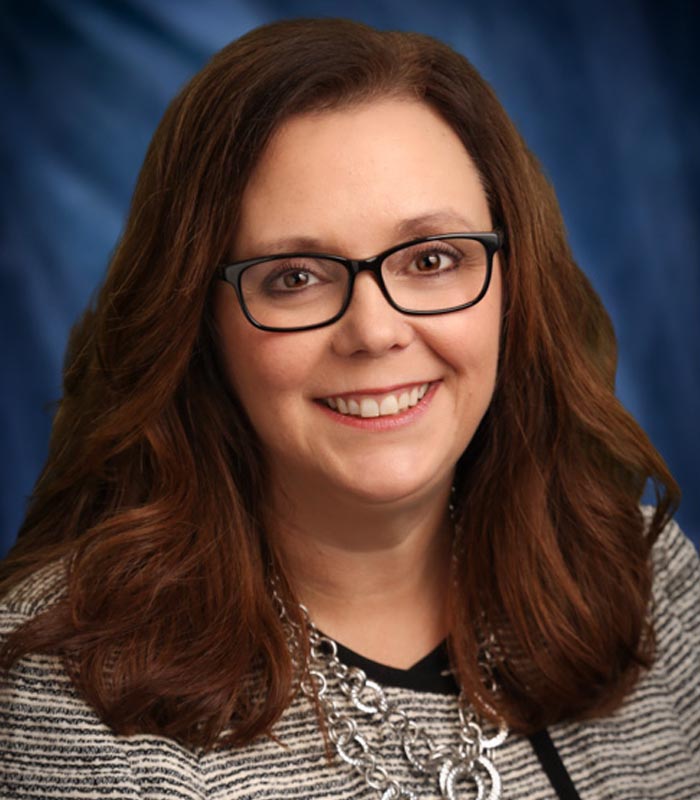 Valarie Aloisio-Webster
Executive Vice President
Valarie joined The Flanders Group in January 1990 and currently serves as Executive Vice President. Her role focuses on creating and implementing client focused programs built to increase retention through strong relationship management principles. Valarie also creates and directs the marketing for the agency including advertising, communications, promotions and branding.
In addition, she oversees the direction and staff of the Business Development Team as well as the Injury Management and Client Services Departments, which she created to assist clients control the cost of their Workers' Compensation Program through proactive claim management, human resources and safety initiatives.
Valarie graduated from Nazareth College of Rochester and currently lives in West Irondequoit with her son Jack.