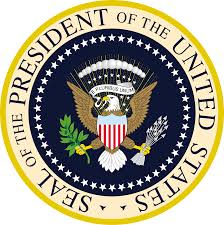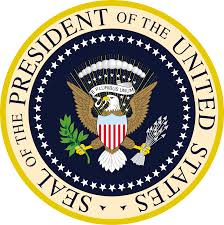 President Donald Trump announced he was extending the federal social distancing guidelines for an additional 30 days to help contain the spread of the coronavirus disease (COVID-19).  The original 15-day guidelines were set to expire March 30th but the 30-day extension keeps them in place until April 30th.
What's Included in the Guidelines?
Avoid mass gathering with more than 10 people
Stay 6 feet away from others at all times
Stay at home as much as possible

What Else Can You Do?
Listen to and follow state and local guidance and directions
Stay home if you feel sick
Keep sick children home
Quarantine your household if one person has tested positive for COVID-19
Stay home and away from others if you're an older American or have an underlying health condition
Do your part.  Social distancing will only work to stop the spread of COVID-19 if everyone follows the guidelines.  Do your part to #flattenthecurve by keeping these guidelines in mind.
The Flanders Group has a COVID-19 section on our website at www.flandersgroup.com to help you navigate these uncertain times.  Stay home.  Stay safe.